Water is an essential part of Homeowners, Residents and Tenants on a daily basis
Water Filter & Purifiers are a standard amenity fitted in every kitchen that offers pure safe drinking water at the point of use.

Nano Filtration System works best where TDS (total dissolved solids) levels in water are at 300 - 500 /low and the source of water is primarily treated municipal water.
RO + Nano Filtration system are suitable for hard water where in TDS (total dissolved solids) levels are high and the water source is from underground, supplied by tankers and are untreated.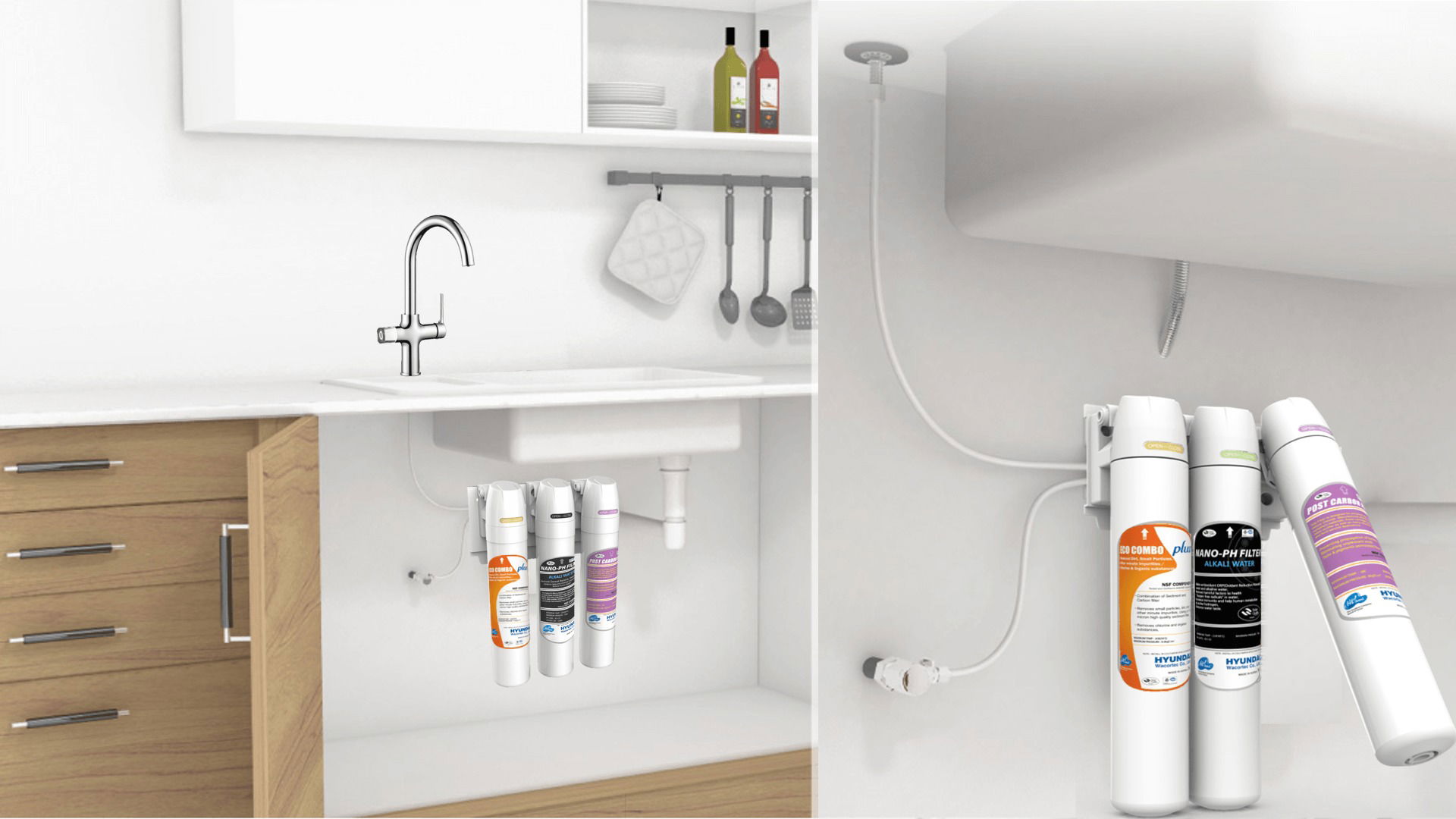 ---

---